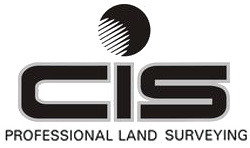 Innovative
Land Mapping Solutions
Accurately Identifying Terrestrial Boundaries
15 Years of Innovative Solutions to
Land Surveying Services
From small-scale residential plans to large-scale telecommunications and commercial projects, CIS Professional Land Surveying addresses what you need effectively. We have a team of specialized licensed surveyors who can help with your telecommunication projects, and boundary identification.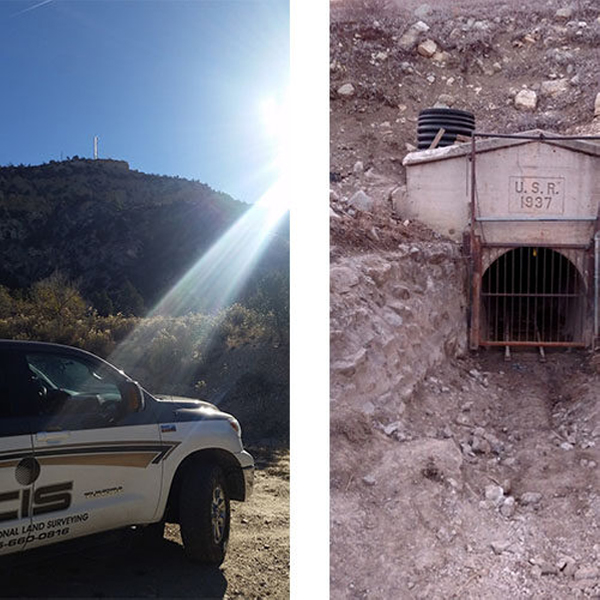 Originally from our owner's initials, it has developed into several meanings that resonate with who we are as a team and the kind of services we offer.  Below are a few favorites:
Below are a few runners-up
We've added Crime Investigation Scene to our list due to an "historic event" that our Founder was related in when some unattended surveying equipment was blown up by the Salt Lake Bomb Squad.
Resolving Property Disputes
The Fence Line Is My Property Line…Right?
New Case Summary—Q-2 V. Hughes Utah Supreme Court on February 16, 2016
The Utah Supreme Court confirmed that title to property passes by operation of law when the elements of boundary by acquiescence are met because 1) the Court held that parties obtained title by operation of law in its prior boundary by acquiescence cases; 2) title passes by operation of law in the closely related doctrine of adverse possession; and 3) policy considerations favor the transfer of property by operation of law.
Boundary Disputes by J. Craig Smith (Smith Hartvigsen, PLLC)
"What made this doctrine acceptable to avoid the statute of frauds was that, despite the absence of an express parol agreement, the doctrine "required a lengthy period of acquiescence." Halladay, 685 P.2d at 503. "The doctrine of boundary by acquiescence is rooted in policy considerations of 'avoiding litigation and promoting the stability of land ownership.'" Bahr, 2011 UT 19, at 35 (further citation omitted).
Find the Law
(US Constitution, Utah Constitution, and Utah Code)
Simplified Summary:
Disputes Using Utah's Boundary by Acquiescence Doctrine
by Elliot R. Lawrence